Do taxes and legal hurdles leave you burdened?
It is only natural to worry about losing your money. The world of taxes can seem complicated and hard to navigate. Your assets need to be protected and looked after. You want to make sure your family is taken care of long after you're gone. You've worked too hard to see it all go to waste. It doesn't have to.
At Niswanger Law, we take the guesswork away and leave you with peace of mind. We specialize in both business and estate planning, asset protection, and navigating through taxes. Unlike traditional law firms, we are dedicated to delivering the results you want and not just what we think you need.
Bottom line: We save you money.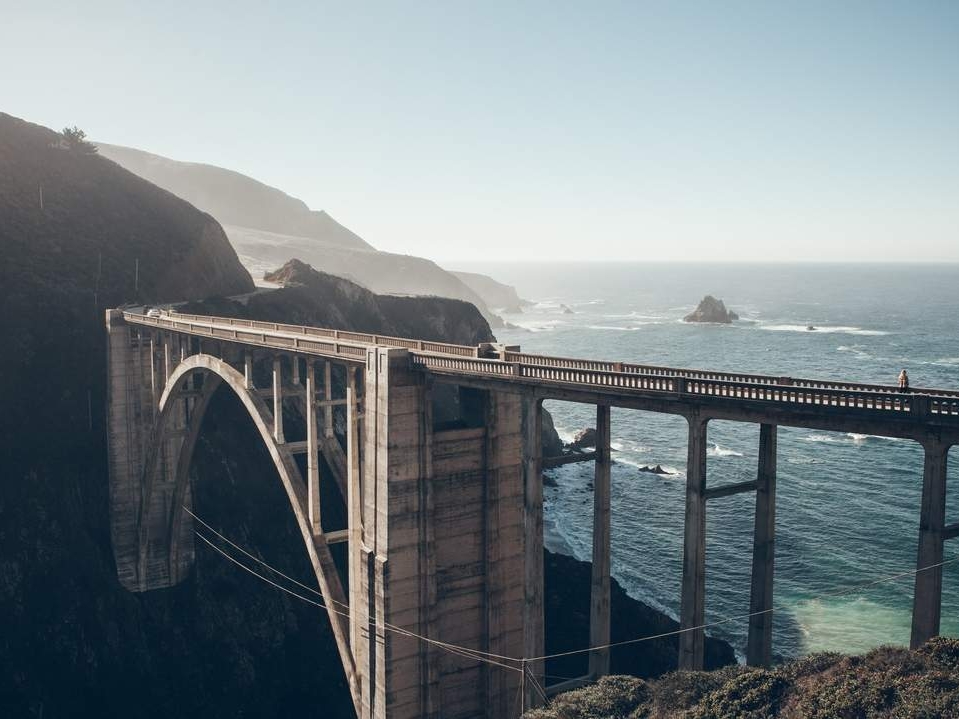 Find out about our organization,
mission, our methods, and the results of our decades of advocacy.
Ready to take the next step? You can become a contributor to our cause, or participate yourself.